Devia Intelligent TPU White Back Film
What are these sheets and for what its being use?
The sheets are a highly resistant, flexible, durable material that guarantees high protection against scratches, bumps and impacts.

Create a unique and unmistakable design for more than 4000 smartphone models that we have available.
What does these sheets provide us?
High hardness: Hardness greater than 3H.

Excellent abrasion resistance: The film resists scratches.

Perfect fit: Allows a perfect protective coating for the selected mobile device model.

High flexibility: Perfect for application on devices with curved edges.

No bubbles: Automatic removal of small bubbles.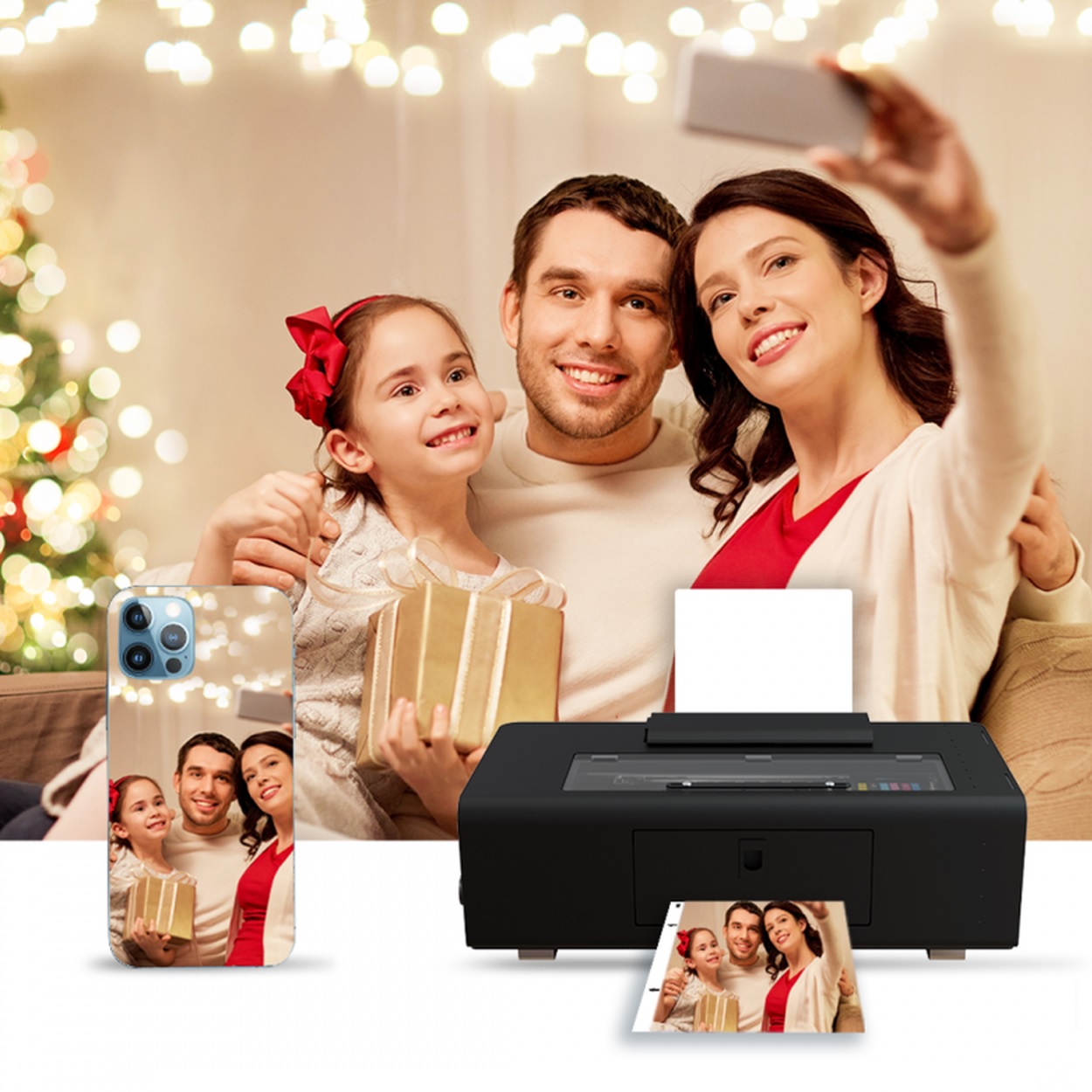 Memories there, just in your hand
Convert your happy moments into permanent companion by printing its on our Intelligent White Back Printing Film, keep the happyness with you.

Whenver you go keep them with you, feel like you are there always.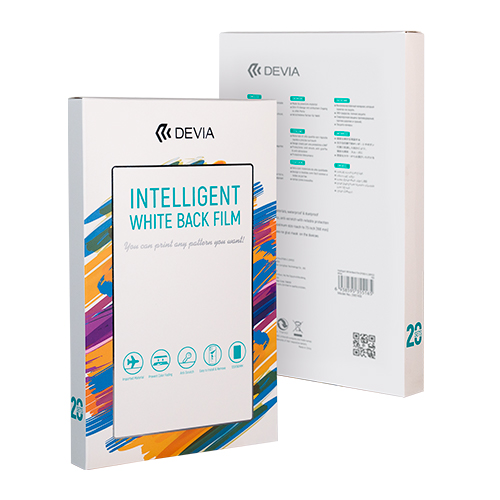 High Protection
Anti-scratch, Anti-fingerprint matte finish Skin High Quality Back paste Sticker Back Protective Film Protection.

Use High Quality Durable anti-corrosion material, offers tough, durable, matte surface while keeping the back cover clean and unscratched
Print it easily with our supported Canon Printer.
Print it with our smart app directly from your phone and enjoy the
1- Print the photo of your choice with the our supported Canon printer (Contact us to buy the printer)
2- Put the printed film into Devia Cutting Plotter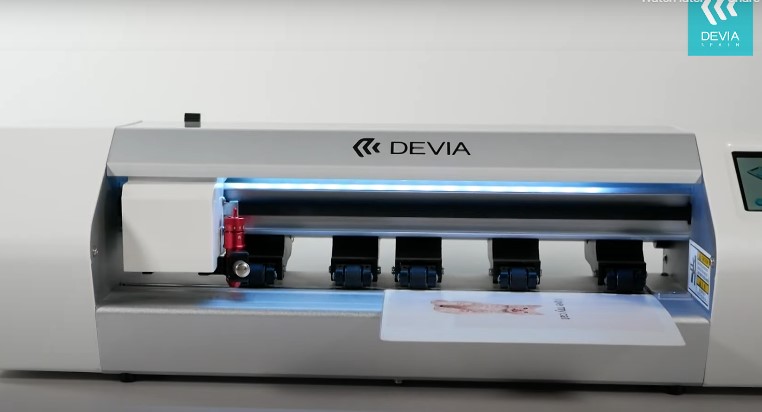 3- Paste it to the phone
Or you can apply it to the transparent phone case as well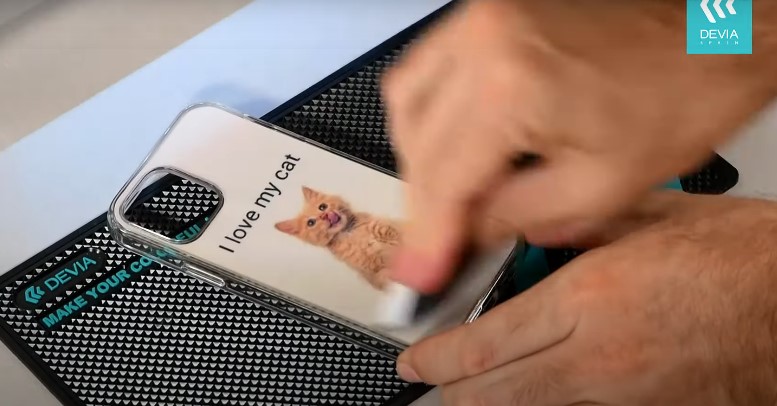 Attach Smoothly .. No Bubble
Attaches smoothly with self-adhering surface, leaves no residue when remove.
Safeguard your smartphone and precision-cut to give you smooth none-slip protection.